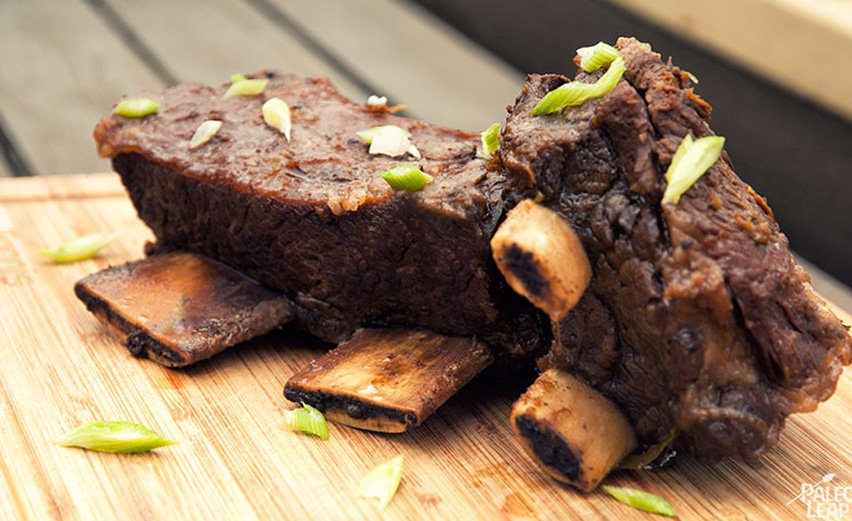 Bar  BQ Sauce
Ingredients:
1 quart ketchup
1 cup brown sugar
1 tbsp. mustard
1 tbsp. onion flakes
2 tbsp. liquid smoke
3 tbsp. Heinz 57 Sauce
1/2 tsp. lemon pepper seasoning
2 tsp. Worcestershire sauce
2 tbsp. parsley flakes
2 tbsp. salt
1/2 tbsp. black pepper
Directions:
Mix all together and simmer on stove for 1 hour.
– Can be made ahead of time and kept in the refrigerator.
– Can also store in freezer.
Erin's Gluten Free Taco Seasoning
Ingredients:
1/2 tsp. onion powder
1/2 tsp. oregano
1 T. cumin
2 1/2 tsp. salt
1/2 tsp. garlic powder
2 tsp. black pepper
1 1/2 tsp. paprika
1/4 tsp. red pepper flakes
1 T. chili powder
Directions:
Mix all ingredients together.
Brown 2 lbs. grassfed ground beef.
Add 3 T. water as a binding agent and taco seasoning.
ENJOY!!
Willie's Grass Fed Beef Stew
Ingredients:
2 Lbs. grassfed beef stew meat cut into bite-size pieces
2 1/2 c. water
1/2 tsp. salt
1/2 tsp. black pepper
1 tsp. Worcestershire
1 Bay leaf
2 T. Heinz 57 Sauce
1 garlic clove
1-3 tsp. lemon juice
1/2 tsp. paprika
1 can chopped tomatoes
4 chopped potatoes-raw
3 sliced carrots-raw
1/2 diced onion
1 can peas–drain. Set aside till end.
Directions:
Mix all together (except peas) and put in crock pot.
Cook on LOW 6-8 hours.
Add peas in last 1/2 of cooking.
Remove Bay leaf and serve.
Evan's 3-2-1 Smoked Grass Fed Ribs
Ingredients:
Grass fed ribs–(any quantity will work)
Smoker
Wood chips-your choice according to your smoker
Water
Apple Juice
Beer or Wine
Honey
Directions:
Smoke ribs uncovered in smoker at 225 degrees F. for 3 hours.
Remove ribs and place in heavy duty foil. Add a splash of water, apple juice, beer or wine, and honey at this time.
Place covered ribs back in smoker for 2 hours.
Remove ribs once again and generously coat both side of them with your favorite BBQ sauce, or the BBQ sauce listed above.
Place back in smoker for 1 hour.
Remove from smoker and coat with more sauce and ENJOY!
*If using a dry rub–substitute dry rub for sauce and proceed in the same fashion*