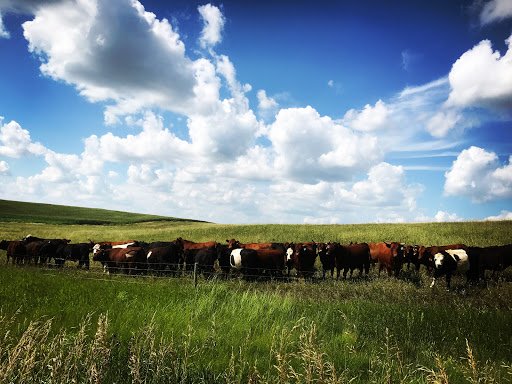 We've been away for awhile, but we are back with updates!
This week we sent 10 head of cattle to the butcher! Which means we will be having more meat coming your way! We decided to try some new cuts, so be on the look out to see what we came up with. We know you won't be disappointed!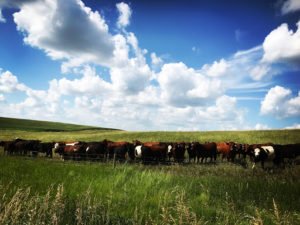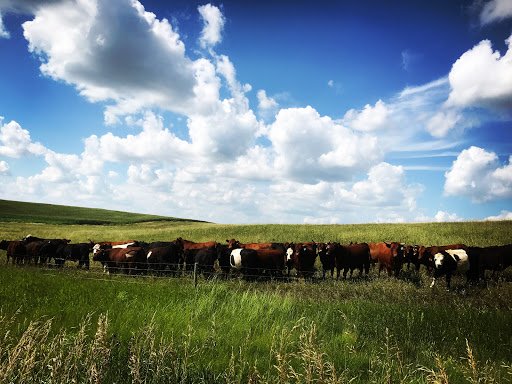 This weekend how ever the herd will expand, as it's the 3rd annual Krause Cousin BBQ! We will keep you posted!
The Krause Family