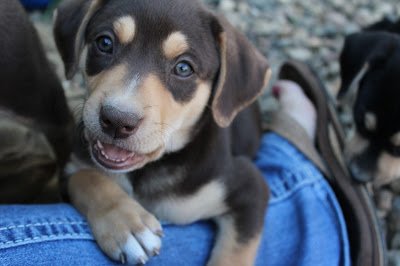 Today we had our first set of shots!
On Mother's Day, May 14, our herd grew by 8! Penny had puppies, and what a perfect day to have them!
It was a lovely sunny day here on the ranch, many things going on. The bunks were getting cleaned because the herd had been turned out to pasture to enjoy the fresh green grass!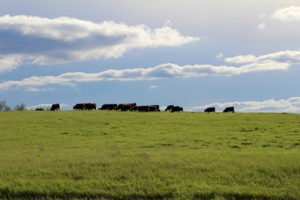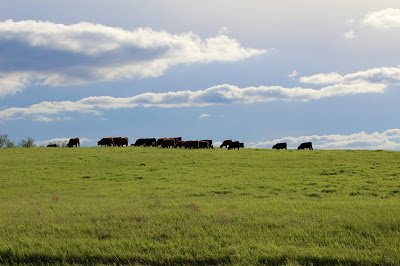 The rest of us were heading off to get plants for our garden, but much to our surprise, Penny had other plans! We will spare you the details, but after 9 long hours we had 8 beautiful little puppies!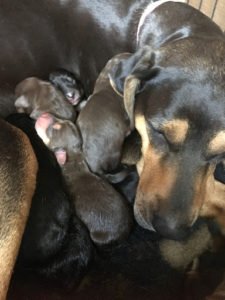 Today was their second visit to the vet to get their first set of shots.
6 weeks old, and fully of energy!
Here are a "few" pictures!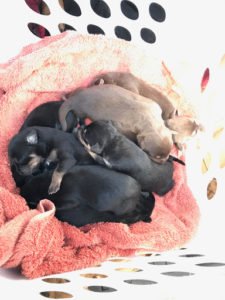 First vet visit- a couple days old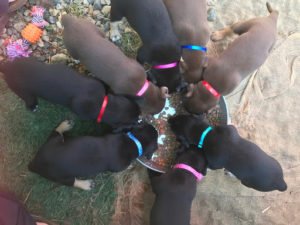 New Collars- 4 weeks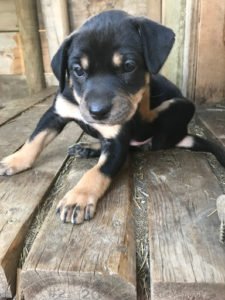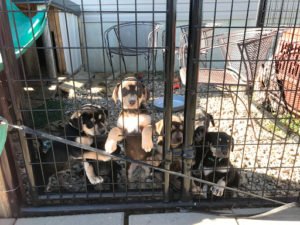 The welcoming committee! 6 weeks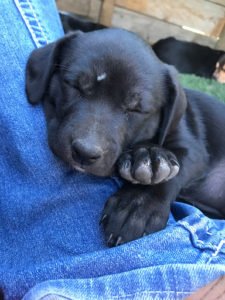 It's a 'ruff' life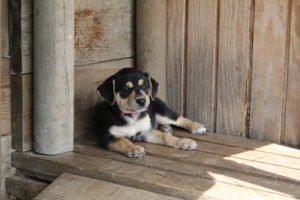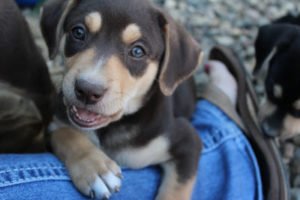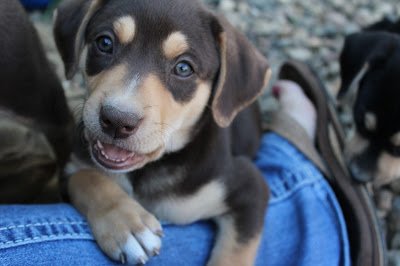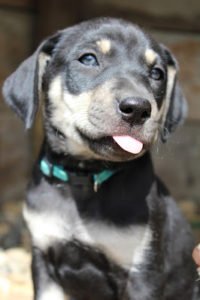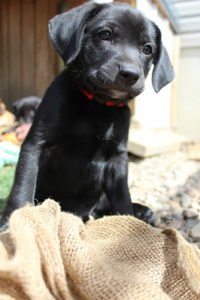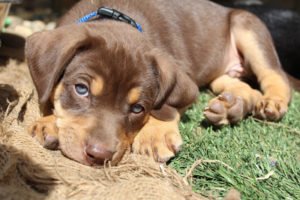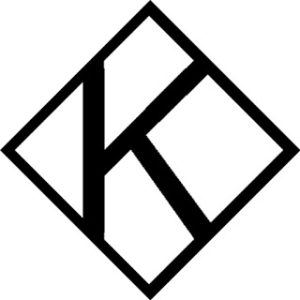 The Krause Family