Happy 4th of July!
We hope everyone has been enjoying the nice long weekend! As for us on the ranch, there is no time off. Although the cattle are out in the pasture, we need to make sure everything is in working order; checking fence, and make sure the water is working. It's a hot one today!
Diamond K T-bone
If you're like the Krause family, we love to spend time with our family and friends on holidays. No matter the time of year, you can guarantee we will be having something on the grill. Every once in a while we like to get a little creative while cooking, but this time around we just added a little salt and pepper to a couple different types of steak. When cooking our meat be careful not to over cook it! You get the best flavor and tenderness at a medium, still pink in the center.
We can't forget about the puppies!
ll the puppies are ready for the 4th as well! They all got new bandanas; red, white, and blue of course!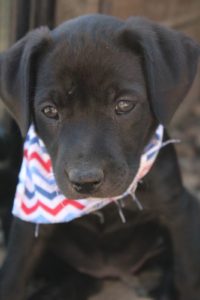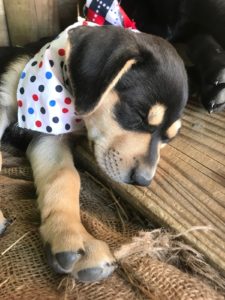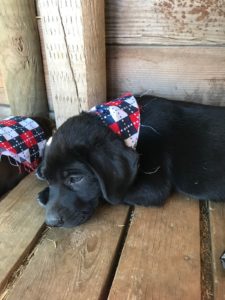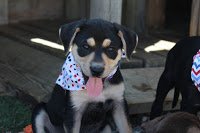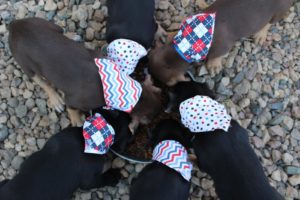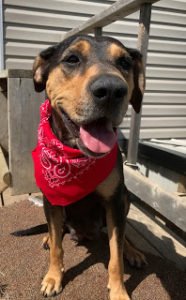 Even Momma Penny got one!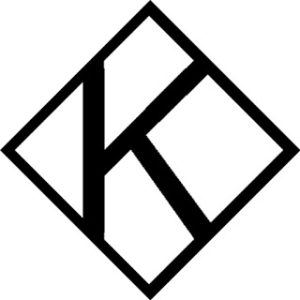 The Krause Family