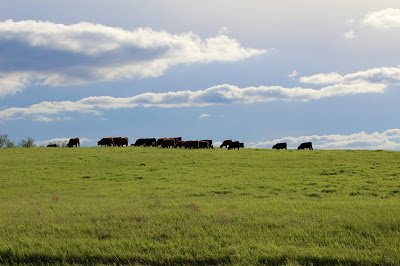 WELCOME!
Here is to our first attempt at blogging!
Diamond K is a family oriented ranch and business, along this journey you will be able to take a look into the everyday ins and outs of the ranch. From the herd of cattle to the herd of family, and everything in between, you will get it all. We hope you enjoy and feel like you are part of the DK Family along the way!
With each changing season comes new challenges and adventures that we are ready to take on. Although it may seem easy from the outside in, we have spent many hours making sure the beef you receive is top of the line.  We care for our cattle just like they are part of the family, which is something we strive for. The quality of care that is provided to the animal during its lifetime, the better the end product will be. We know that you will be able to taste and see the difference in our beef! With our beef being 100% grassfed and finished we can assure you will be getting a healthier end product.
From our Family farm, to your family's table,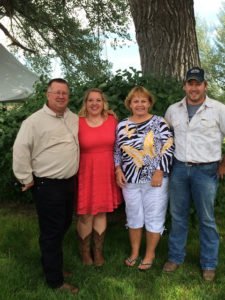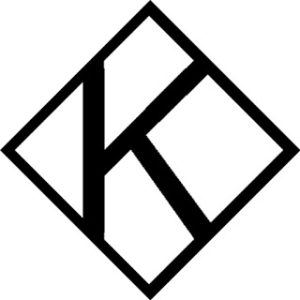 The Krause Family